Private Label Service

Private Label – Customized Solutions for Your Trade Brand Products
As a professional effect pigment supplier, Kolortek not only accepts bulk purchase orders for industrial or cosmetic use, we can also provide private label, customized pigment kits and packaging design solutions according to customer needs.
Whether it's 100g, 50g, 20g, 10g or less weight pigment powders in small jars or bags, or 12/24/36 or more colors in cartons as pigment sets. Or you need to design a custom logo label, with special requirements for the shape, color or material of the packaging container.
Contact us and tell us about your needs, kolortek can provide you with a full range of customized solutions. Focusing on customer needs is our eternal mission.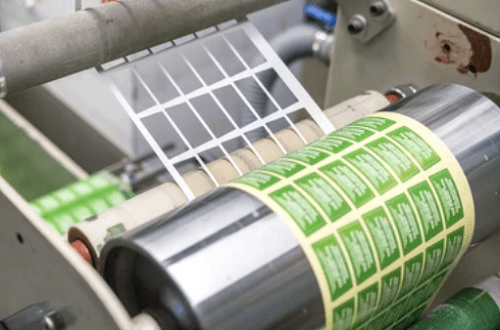 Private Label Service
To support all demanding customers, Kolortek will focus on adding value to meet the needs of all our customers. Our professional design team provides you with one-stop label solutions.
Our support solutions: label design, label printing, label material, label shape and label size customization, etc.
Labeling options: self-adhesive labels, screen printing, clear labels, metal labels, holographic labels, etc.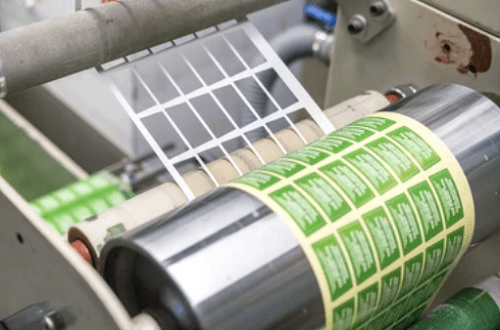 Packaging Solutions
Our professional design team can customize packaging solutions according to your specific needs. Whether packing 200g, 100g, 50g, 20g, 10g or less of pigment powder in small jars or bags, or 12/24/36 or other color quantities packed in on paper box as a pigment set. Or if you have special requirements for packaging containers, materials, sizes, combinations, etc., please do not hesitate to contact us.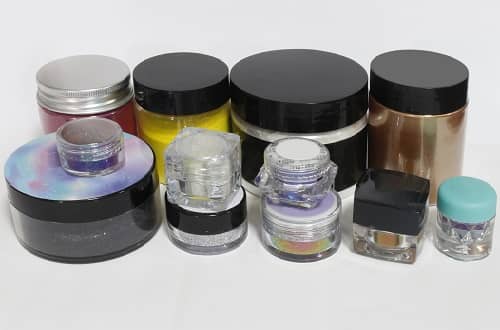 Get in touch
If you have any ideas for custom services like private label, custom packaging, paint kits, etc., please do not hesitate to contact us and let us help your business succeed. Our team is an expert in meeting your customized needs.
Please complete the contact form and a Customer Service representative will be in touch with you shortly.