KOLORTEK THERMOCHROMIC PIGMENTS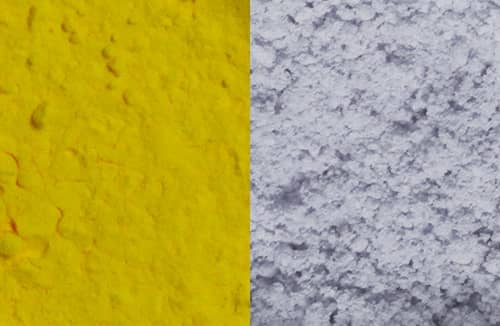 Colored To Colorless
Thermochromic pigments change color with the change of temperature, and become colorless when the temperature rises.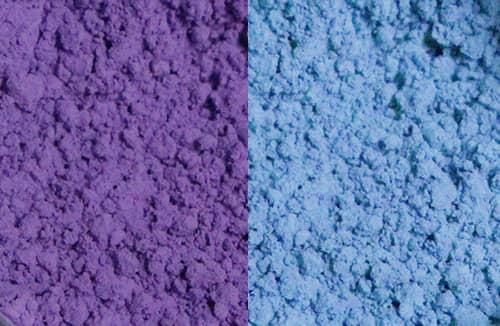 Colored To Another Colored
As the temperature increases, the pigments change from one color to another.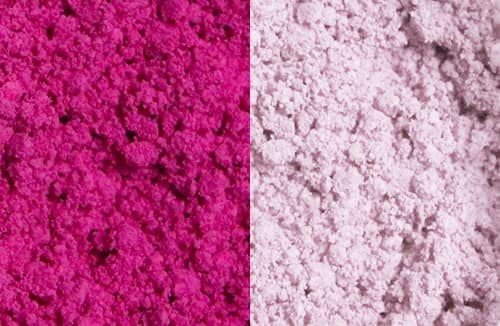 Food Grade Series (BPA Free)
KOLORTEK provides the highest quality thermochromic pigments, including BPA Free food grade thermochromic pigments.
CONTACT US
Product catalogs, Custom new colors, Matching colors, MSDS, TDS, Formulations, Private labels, Custom packaging, Sample evaluations, etc.
Please complete the contact form and a Customer Service representative will be in touch with you shortly.